 Description
Heather Wright, Geologist, USGS Volcano Disaster Assistance Program
Volcanoes can erupt with devastating consequences. Explosive eruptions can blast rock fragments into the air with tremendous force. Thick lava can build domes that may collapse to form hot, fast-moving clouds of ash and gases. When volcanoes become active, scientists from many different fields work together to interpret monitoring data and make defensible hypotheses about what is going on beneath the surface. Scientists with the USGS Volcano Disaster Assistance Program work with volcano experts from around the world to study volcano behavior and develop new ways to monitor activity so we can forecast when a volcano might erupt and issue alerts to people who might be affected.
Heather will talk about her experiences working with scientists from other countries to monitor volcanoes and prepare for eruptions.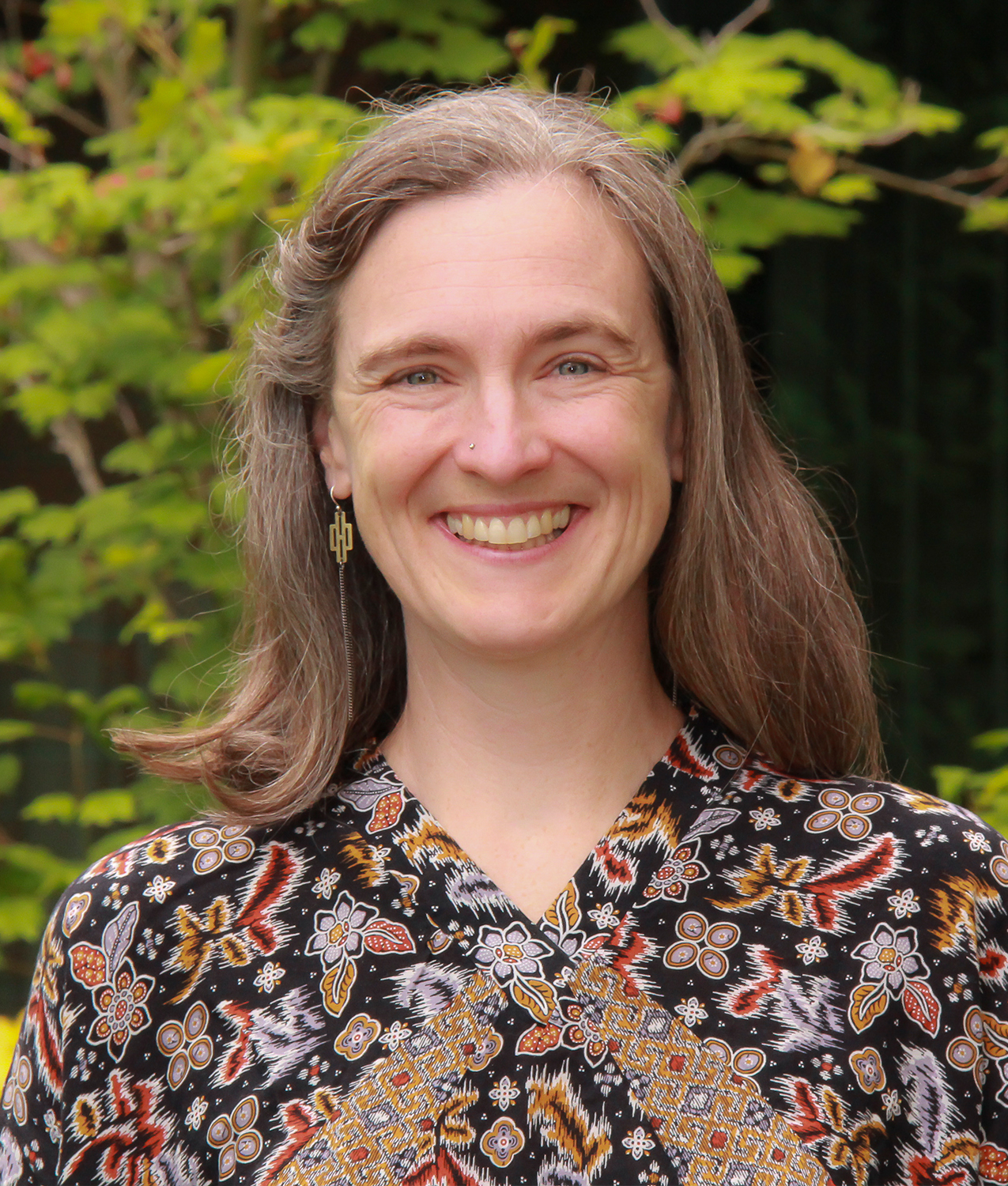 Key Questions
When a volcano becomes active, how can scientists forecast whether or not a volcano is likely to erupt, possibly affecting people in nearby communities?

How does teamwork among scientists with different expertise and from different places 1) help advance the science of volcanology and 2) help scientists to make sound, evidence-based decisions about when to issue alerts to people that could be affected by volcanic activity?

Expected Outcomes
Students will learn that volcanoes are complex and dynamic systems and that scientists work in teams to study and watch volcanoes using a variety of techniques to understand what is happening now and what might happen at the volcano in the future.
Documents
Curriculum Alignment
Completed Date
03/13/2018 1:00 PM Eastern Time
Duration
01:00
Presenter
Heather Wright
U.S. Geological Survey
Invitee
Invitee
Kristan Murrow
Invitee
F. Gatty
ALTAMONT CREEK ELEMENTARY
Invitee
Ryan Penner
CASTLE ROCK HIGH SCHOOL
Invitee
Martha Boyette
Invitee
Carla Faulkner
ELLIOTT COUNTY HIGH SCHOOL
Invitee
Jennifer Enberg
Invitee
Kathy Schulz
Invitee
Chris Stanton
FOREST GROVE COMMUNITY SCHOOL
Presenter
Sonja Melander
Mount St. Helens Institute